WELCOME TO MY PROFESSIONAL WEB PAGE
THIS IS ME
ANA BRAVO, PhD.
Profesor Contratado Doctor (Associate Professor) in Spanish Syntax and Semantics.
Department of Lengua Española y Lingüistica General http://www.um.es/web/lengua-espa/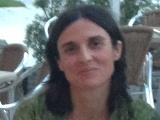 AND THIS IS HOW BEING A PROFESSOR WITHIN THE BOLONIA PROCESS -IN A SPANISH UNIVERSITY- IS: SOMETIMES IMPOSSIBLE, BARELY RESTFUL, ALWAYS CHALLENGING AND, DEFINITELY, NEVER NEVER BORING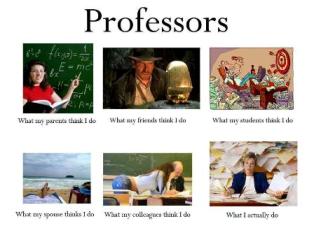 Initially intended as an example of modal reasoning in everyday speech and life

And here there are some more
Schrödinger's Plates, Inertia worlds and circumstantial modal bases, all in one: "They are both broken and not broken until you open the door". @ProfFeynman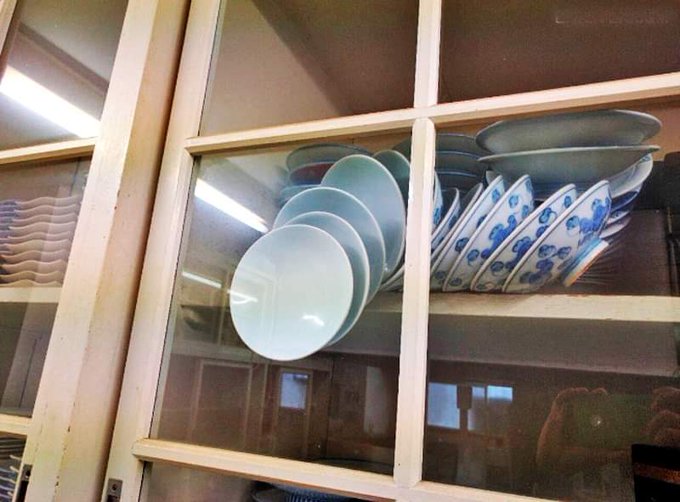 https://twitter.com/ProfFeynman/status/1235215009170493441
El verbo que casi hizo naufragar el acuerdo contra el cambio climático
Francia cambió deberá por debería en el capítulo de obligaciones para que EE UU pudiera firmar el pacto de París http://internacional.elpais.com/internacional/2015/12/13/actualidad/1450002024_762685.html
PARIS — It took almost two weeks for negotiators from 195 countries to finally pass the landmark climate accord this weekend after several espresso-fueled all-nighters and long, passionate debates over the meaning of a single word, such as "shall." TNY, 13.12.15 http://www.nytimes.com/2015/12/14/world/europe/a-climate-deal-6-fateful-years-in-the-making.html?rref=collection%2Fnewseventcollection%2Fun-climate-change-conference&action=click&contentCollection=earth&region=stream&module=stream_unit&version=latest&contentPlacement=2&pgtype=collection&_r=0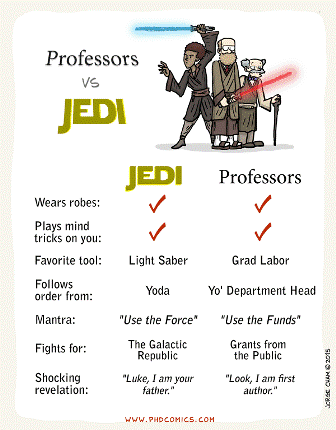 Pass your students you should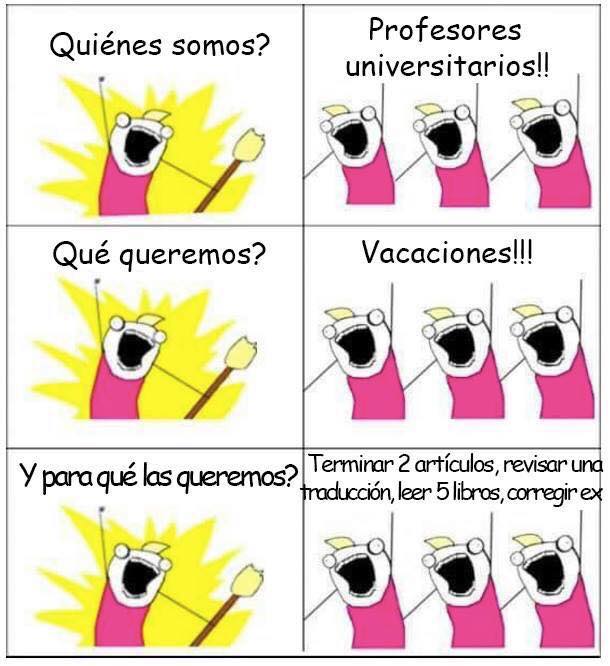 }}}}This one, I like it particularly (translation: who we are, teachers!; what we want? holidays!!; what for? Writing two papers, reading two books…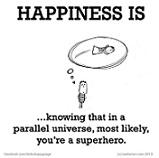 No happiness out of modality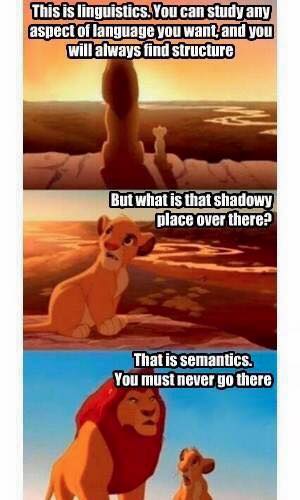 Chomsky said.
This page was first created on December 2012.
inicio.txt

Última modificación:

2020/03/05 11:32

(editor externo)