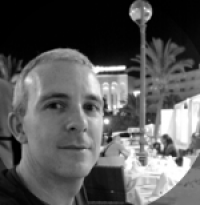 Welcome to my academic website and thanks for visiting it.
I am a researcher and lecturer in English phonetics/phonology at the University of Murcia (Spain).
As a researcher, I keep a wide view, combining topics, insights, and research methods from the fields of phonetics, phonology, cognitive linguistics, corpus linguistics, and L2 pronunciation research, among others.
Currently, I am diving into emergentist approaches to the study of language and phonology, including usage-based and constructionist approaches.
(last updated: February 2021)
inicio.txt

Última modificación:

2021/02/17 13:46

por mompean@um.es